Service
Guangzhou Soaring Gear Co., Ltd
Email: manager@gzsoaring.com
Skype: gzsoaring@outlook.com
WhatsAPP | Wechat | Mobile:+86 18811849470
Address: Room 401, Modern Building, No.10 Xinyuan Street, Xinhua Town, Huadu District, Guangzhou City, Guangdong Province, China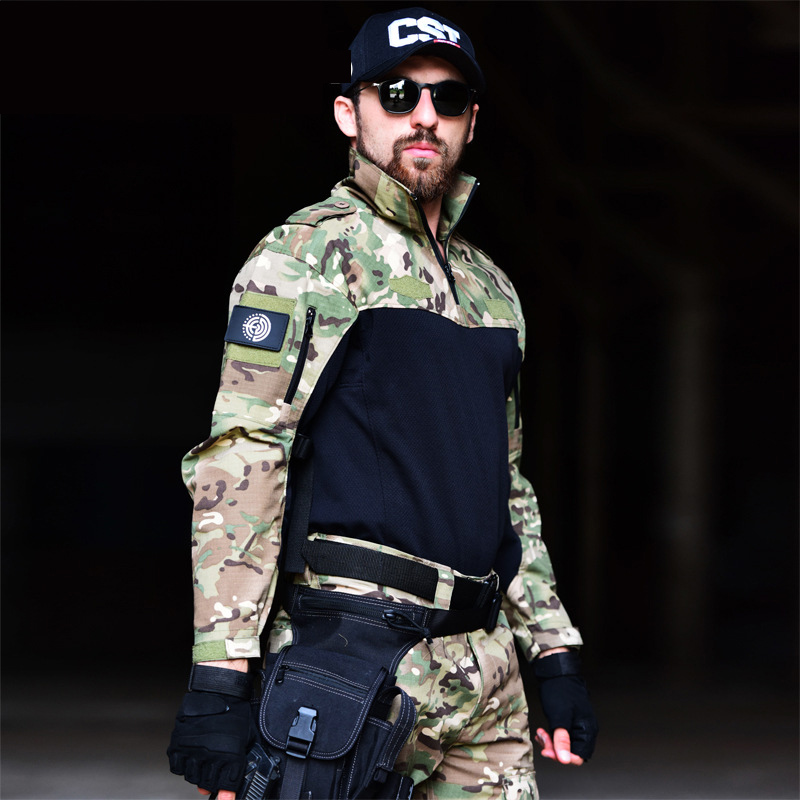 Updated Frog Combat Shirts 2019
Updated Frog Combat Shirts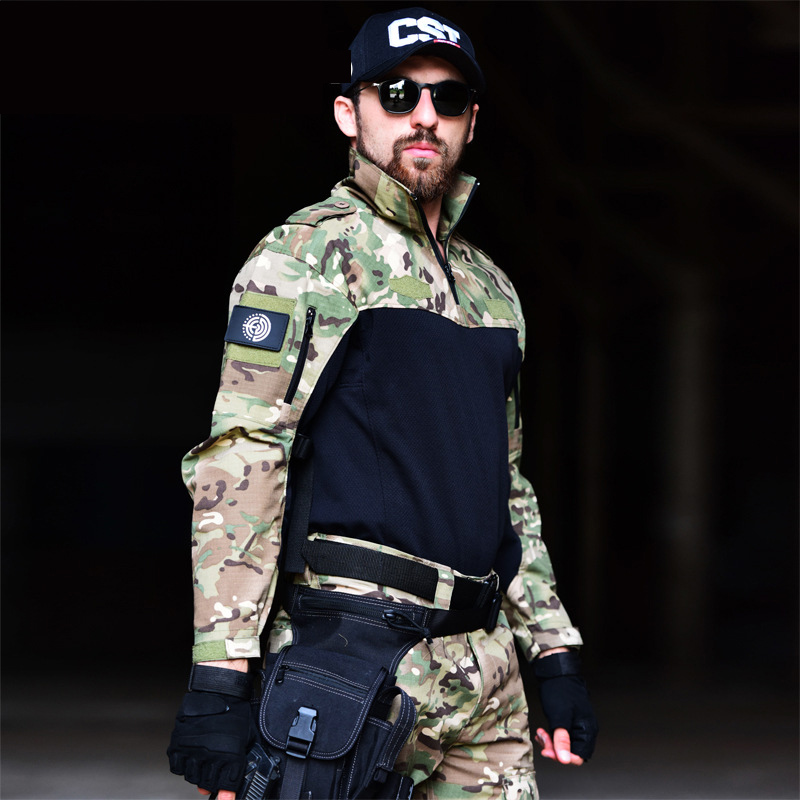 This Updated Frog Combat Shirts Designed In End Of 2018, Similar To The G3 Frog Combat Shirts But Its Body Part Is Made From Elastic And Ventilate Fabric,It Is Very Important For Outdoor / Tactical Activities.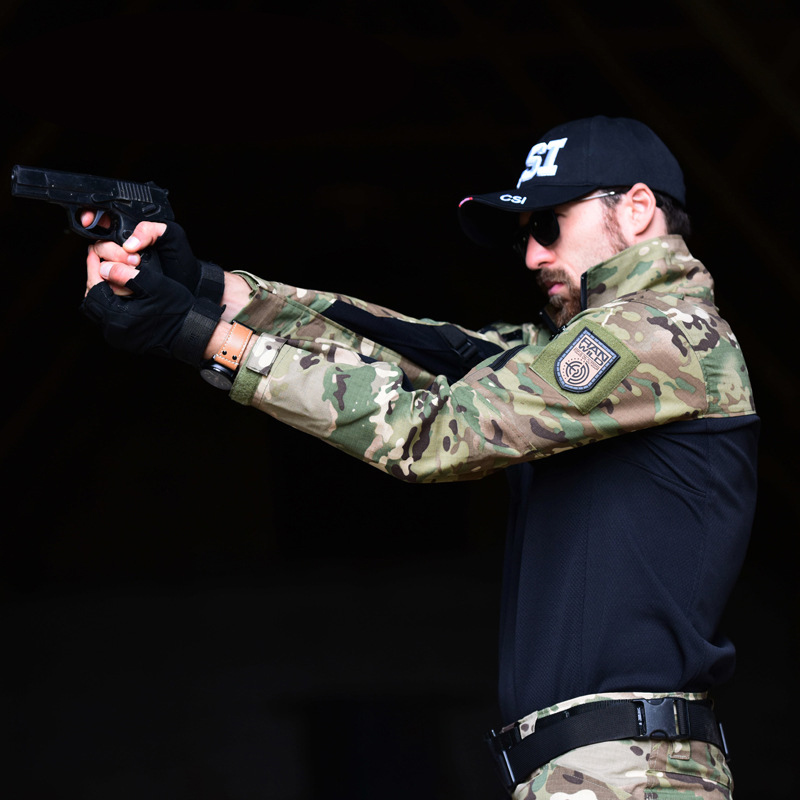 The Frog Combat Shirts' Sleeves Are Rip-Stop Fabric Made, Same As The G3 Shirts, But We Use Better Quality Fabric For It This Time.
There Are 4 Colors Available : Cp | Dark Black Camo | Black Python Camo | Black. More Camo Colors Will Be Produced In Days Ahead.
Do Not Hesitate To Contact Us If This Updated Frog Combat Shirts Interest You.

www.gzsoaring.com
manager@gzsoaring.com
+8618811849470
Mr.Michael Blue